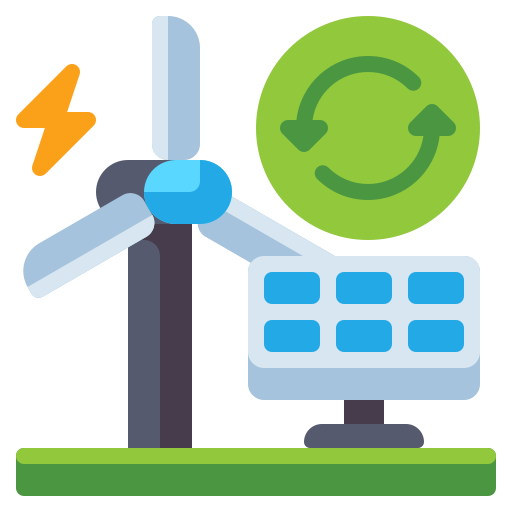 This supports the agriculture value chains by enhancing the use of bio energy products for agricultural products. Highlight innovations around, food storage, preservation, food waste valorisation into bio slurry and bio compost.
This entails:
- Bio-energy for productive use- powering machines using biogas like chaff cutters and add stories, biogas driven engines and generators
- Bio-energy for agriculture- preservation of farm -biogas for refrigeration, milk chilling there are (pictures and videos for these), powering agro industries-using bricket in tea factories, bio-digesters being used in flower farms to recover energy by generating electricity for the flower farms.