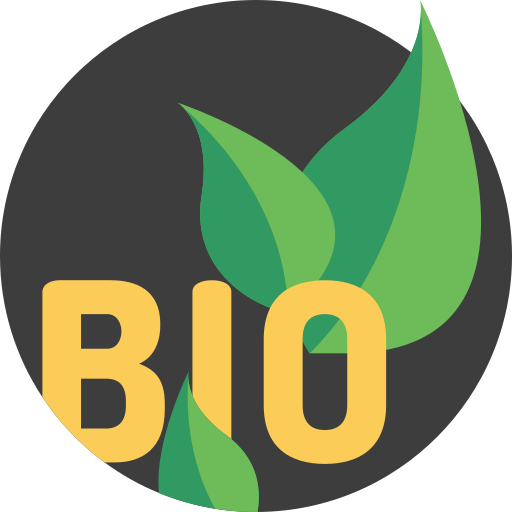 To support our BCEs, the Africa Biogas Program has modelled a marketing approach for biogas and other forms of clean energy with the aim of building effective marketing and business development structure for the biogas sector, this approach is called the Biogas Marketing Hub model (BMH). The models empowers active Biogas entrepreneurs, to enhance their entrepreneurial capacities to be able to grow their business while supporting the global effects of reducing the negative effects of climate change.
The program has in the past run a successful accelerator program with E4Impact, an external partner that saw 15 BCE participate and the notable results were:
- Development of a working business model.
- Improved financial management e.g. separating personal and business finances.
-Development of a well-defined marketing strategy.
- Improved pitching and business presentations.
- Growth in revenues and customer base.
- Built and improved their online presence through digital marketing channels to build their brand and support in customer acquisition.
The program moreover provides an opportunity for the BCE to benefit from BEAF (Biogas Enterprise Access Fund) by not only enhancing their skills and knowledge, but also access grants. The grants are for the expansion of BCEs so to enhance the building of bio-digesters for clean energy in Kenya that stands at 17,000 units as opposed to the targeted 2 million bio-digesters. The Bio-energy growth pillar in the country is pegged on the growth of BCE, hence with the capacity building and funding more BCE are expected to reach out to more clients for the development of bio-digesters.