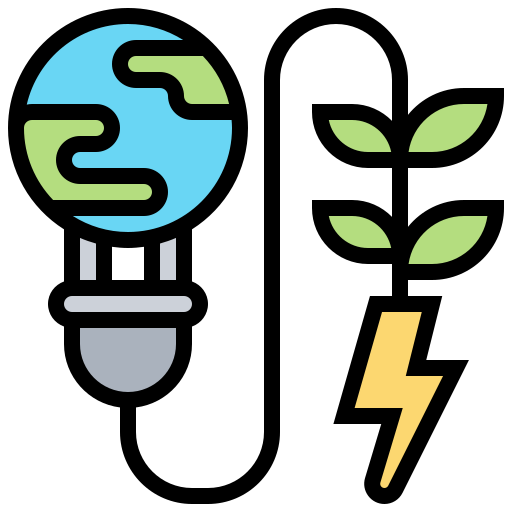 Climate action is a major driving factor for our economic activities as a nation for example in farming, fishing among others. We endeavor to develop programs aimed at reducing greenhouse gas emissions in Africa by supporting biogas use for domestic and commercial consumption. We have established a carbon credit unit that seeks to enhance our climate action services through engaging in certified carbon projects that deliver measurable impacts on consumer well-being, forest protection and use of clean energy.
Our Mandate is to:
- Coordinate and manage existing carbon programs under the Gold Standard for East Africa based biogas programs.
– Convert carbon offsets into revenue and evaluate the opportunities with a focus on strategic priorities.
– Explore and develop carbon project proposals and marketing to potential investors.
– Ensure the alignment of existing business/new investments and strategic goals with climate action.