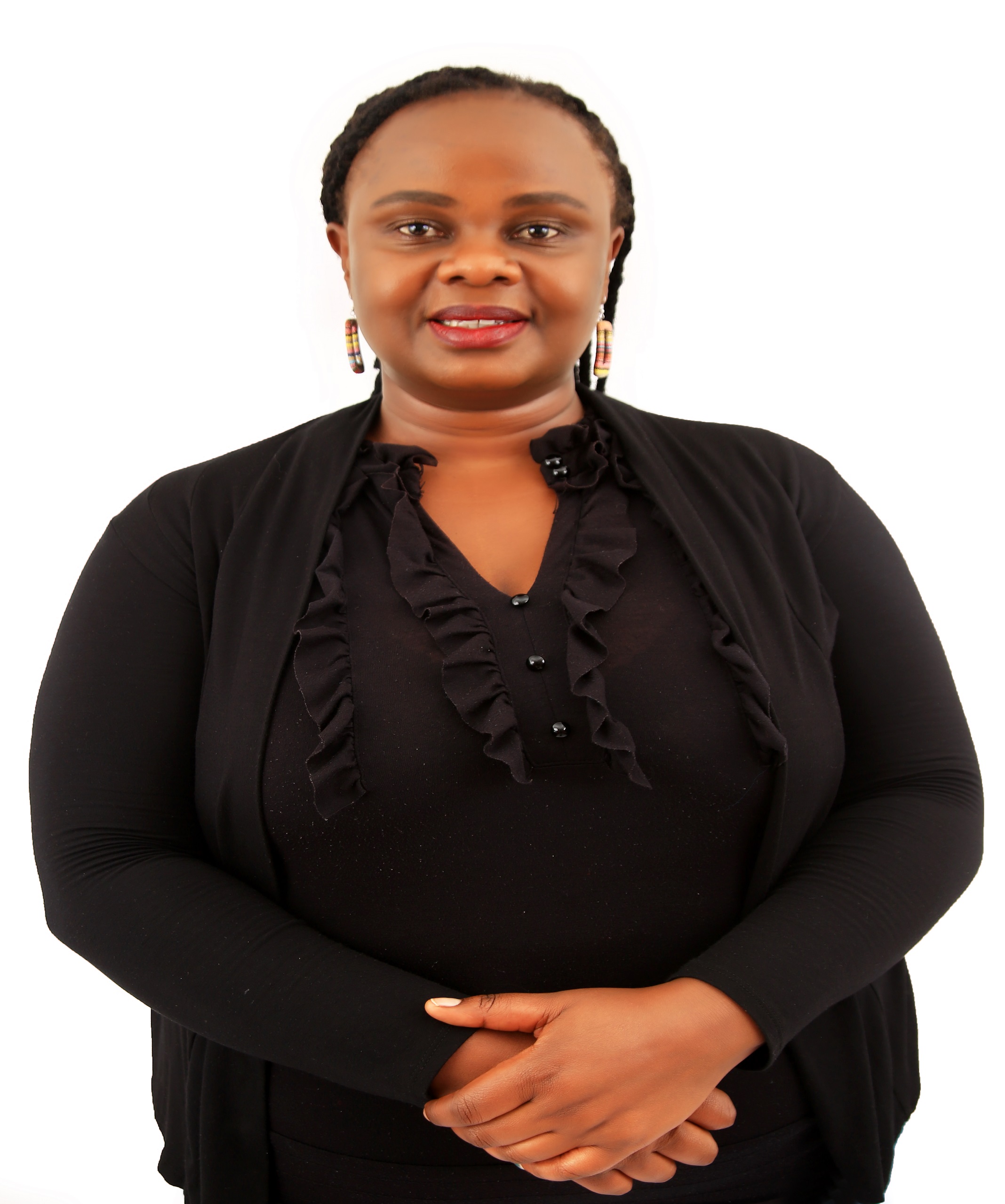 Salome has been practicing agriculture extension work alongside Monitoring and Evaluation for the last 8 years in the fields of Agriculture and Renewable Energy. The rich experience I've gained over the years has seen me execute my duties with diligence and confidence in supporting the overall running of projects besides attaining a number of accomplishments and milestones.
In 2020, She has successfully overseen KBP's extension initiatives data collection migration from a paper based system to a mobile based platform Taroworks which is still in use. I have been ensuring that data is appropriately organized in a Cloud based system Salesforce through development and deployment of relevant data collection forms, proper data management for purposes of creating reports to inform progress
Over the years, Salome has been playing supervisory roles overseeing the work of Field Officers with the main objective of ensuring that there is proper reporting of the extension activities data being collected and reported is of the highest quality from various data sources. This has been achieved through capacity building based on needs assessment, constant backstopping as well as documenting and disseminating best practices.
She has also been organizing and coordinating training schedules for all the field officers to ensure that all end users are equipped with necessary skills required to use and manage bioslurry as well as proper execution of operation and maintenance. Physical verification to ascertain that indeed the trainings have been executed as per the reported value chains has also been part of my roles.